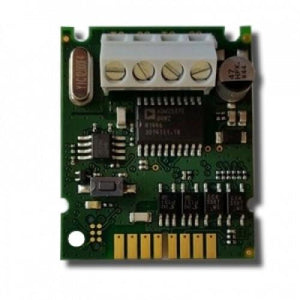 Enables pulse input (for externally connected meters) and pulse output communication on all Sharky 775 Heat & Cooling meters.
The module is plug and play and is automatically detected by the meter. Very easy to retrofit.
The product picture is for illustration purposes only and may not reflect the actual product listing.